Sky Barrandov

Prague, Czech Republic
Under the direction of renowned architect Eva Jiřičná apartment buildings in the attractive location of Prague Hlubočep make interesting waves.
Two apartment buildings with 135 units and panoramic views of the beautiful part of Prague meet the extremely energy-efficient class A.
Even from a distance, they stand out with their imaginative, wave-like design. The project represents quality housing for the third millennium, with an emphasis on intelligent floor plans, a healthy environment and respect for nature.
Our ISOPRO® balcony insulation elements were used here to prevent cold bridges.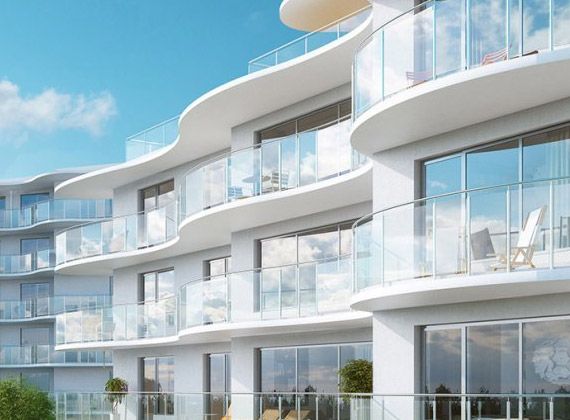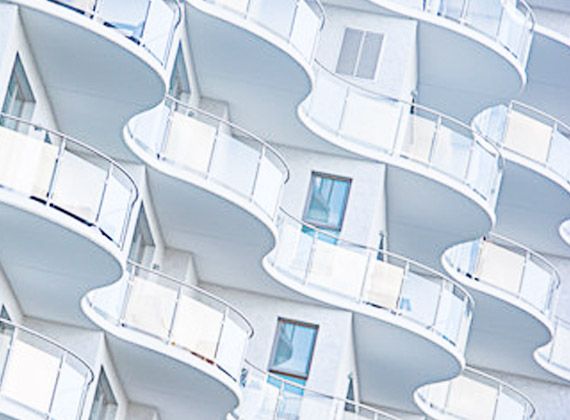 We accompany you with expert advice, for every application. For day-to-day work in which much becomes easier and for increasing gratification in successful results.