European XFEL GmbH

Schenefeld, Deutschland
On the premises of the research organisation EUROPEAN XFEL GmbH in Schenefeld near Hamburg, a new measuring hut has been built in 2020 - along with it: our GFK-reinforcement FIBERNOX® V-ROD. The measurement huts are very sensitive in terms of power supply, especially in an environment like the ultra-modern XFEL research facility - an exciting challenge for our technical department and product management. The solution was the installation of our high-strength and durable GFK reinforcement FIBERNOX® V-ROD, which was installed in the ceiling of the measuring huts, as it is non-magnetic and has a very low electrical conductivity. This means that the measuring equipment is not affected by the reinforcement and no interference currents flow.
H-BAU Technik supplied FIBERNOX® V-ROD with a diameter of 12 mm (straight bars) and 10 mm (curved bars) as well as FIBERNOX spacers for this construction project.
Baugesellschaft Sudbrack mbH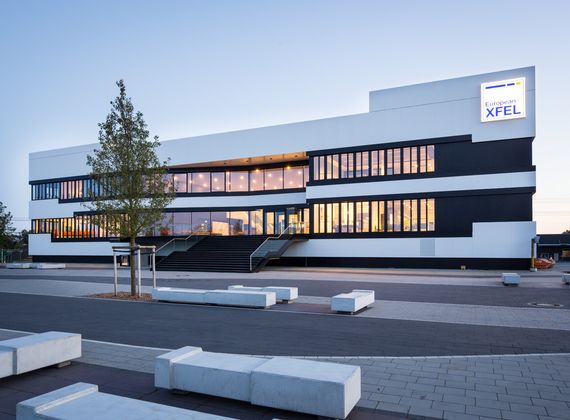 ©European XFEL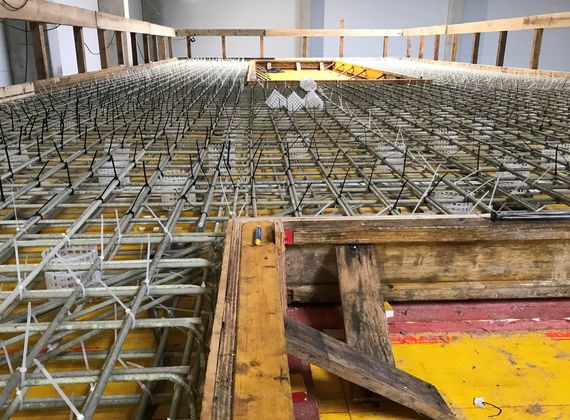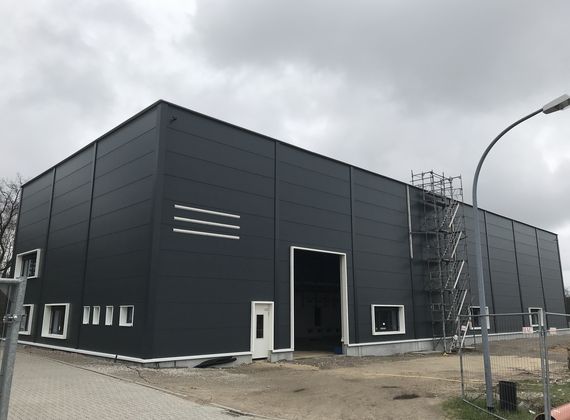 We accompany you with expert advice, for every application. For day-to-day work in which much becomes easier and for increasing gratification in successful results.