Get to know us personally
Are you curious to meet us? We are regularly presenting products and solutions at trade fairs all over Germany. Meet our employees at major events such as the Frankfurt light + building or the BAU in Munich. We will be happy to show you our latest developments. Of course, you are also welcome to attend our events such as the Fire Protection Days.
Visit us at one of the upcoming trade fairs in your area. If you wish, our technical advisors will already make an appointment with you.
We look forward to seeing you.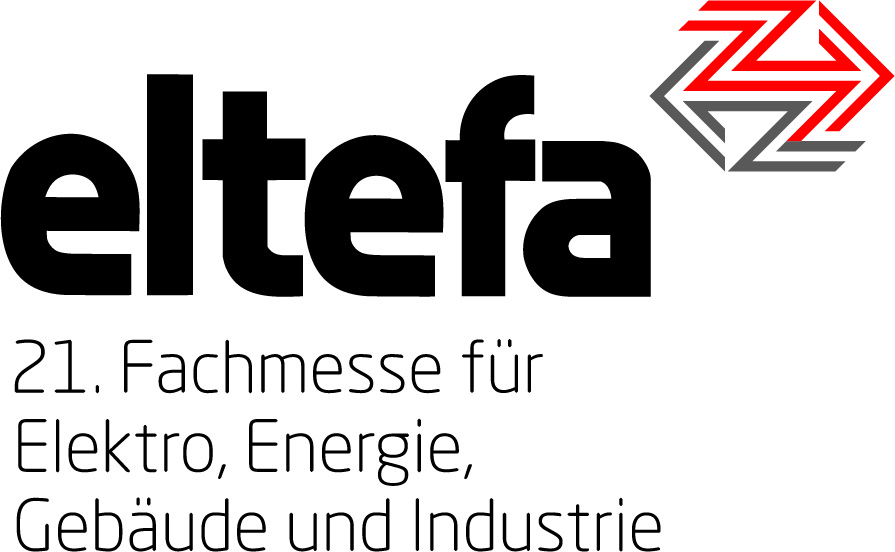 March 28th - 30th, Stuttgart
Another event where PohlCon will be represented in the coming year is the eltefa in Stuttgart. The renowned trade fair for electrical, energy, building and industry is a meeting point for regional as well as national experts from trade, industry, commerce, planning and architecture. The trade fair invites to a common exchange about central future topics of the industry like building and energy technology, renewable energies, industry and automation.
PohlCon will also use this platform to bring our products closer to the eltefa audience. The focus of our exhibits will be on the areas of cable management systems and underfloor systems and the topic of fire protection.
We are looking forward to three exciting trade fair days with new contacts, ideas and many intensive discussions. Come by in hall 6 and visit us there at booth B23!
You can find more information about eltefa here.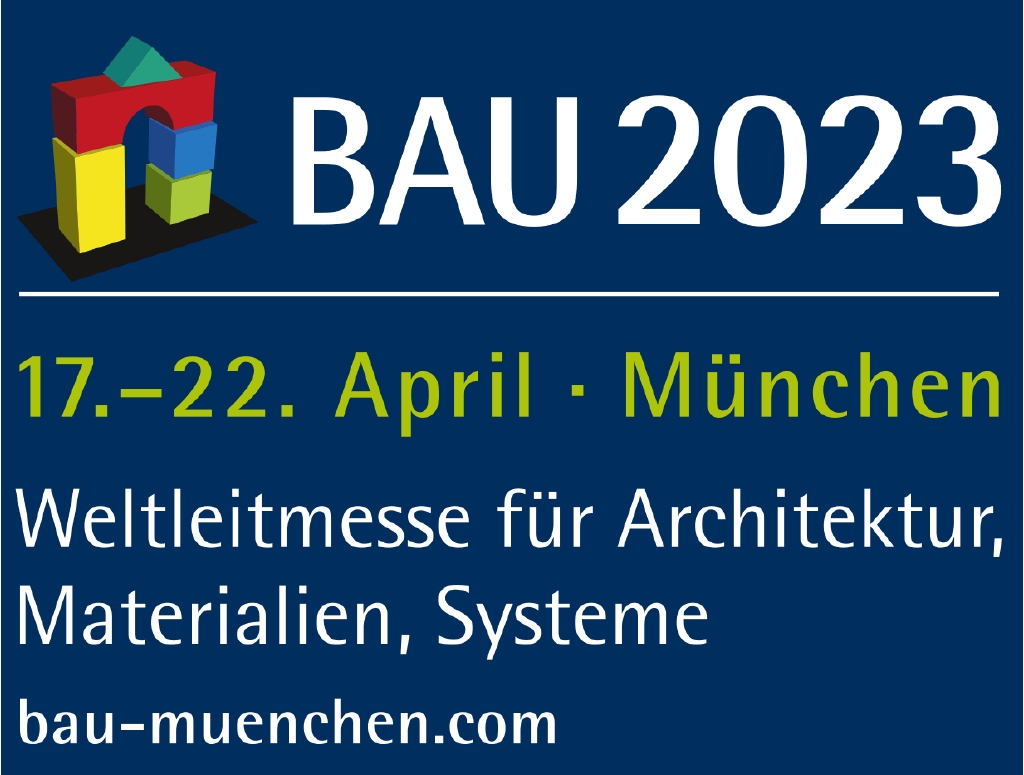 April 17th - 22th, 2023, Munich
After a four-year break, BAU, the World's Leading Trade Fair for Architecture, Materials and Systems, takes place at the Trade Fair Center Messe München. This is where everyone involved internationally in the planning, construction and design of buildings comes together: Architects, planners, investors, industry and trade representatives, craftsmen and many more. The focus of the upcoming BAU will be the interest in new techniques, new materials, and new application possibilities. With a strong focus on future-oriented topics such as resources and recycling, modular construction, or energy-efficient building.
We will also be part of the upcoming world's leading trade fair and present a wide range of our products to the international audience. Both proven and new product solutions from the categories of precast, sealing, façade fastening, staircase and balcony will be there - bundled engineering know-how that we would also like to present to you.
Just visit us in hall A2 at booth 319! We are looking forward to meeting you.
Further information about BAU 2023 can be found here.
June 14th - 16th, Munich
Intersolar Europe is the world's leading trade fair for the solar industry. Under the motto "Connecting Solar Business", manufacturers, suppliers, wholesalers, service providers, project developers and planners as well as start-ups from all over the world meet annually in Munich to exchange information about the latest developments and trends, to experience innovations up close and to take advantage of business potentials.
PUK-Solar will also be part of the event again. We are looking forward to present you our products around the installation of photovoltaic systems for large area and roof systems.
Visit us in hall A6, at booth 418! We are looking forward to meeting you.
For more information about Intersolar Europe, please click here.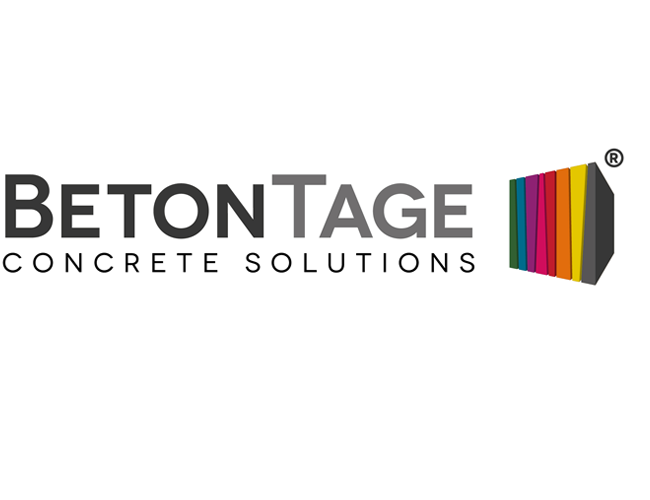 June 20th - 22th, Ulm
The 67th BetonTage will be held at the Congress Centrum Ulm at the end of June 2023. More than 2,000 participants from 20 nations are expected to attend the largest trade congress of the precast concrete industry in Europe.
The event is characterized by a top-class technical program, renowned speakers and a wide-ranging exhibition of the machine, software and supplier industry. PohlCon will also be present as an exhibitor. With different products of our brands JORDAHL and H-BAU Technik we will present our company and our strengths to the visitors and participants of the fair.
Just drop by at our booth 65. We are looking forward to seeing you!
For more information about the BetonTage in Ulm, please click here.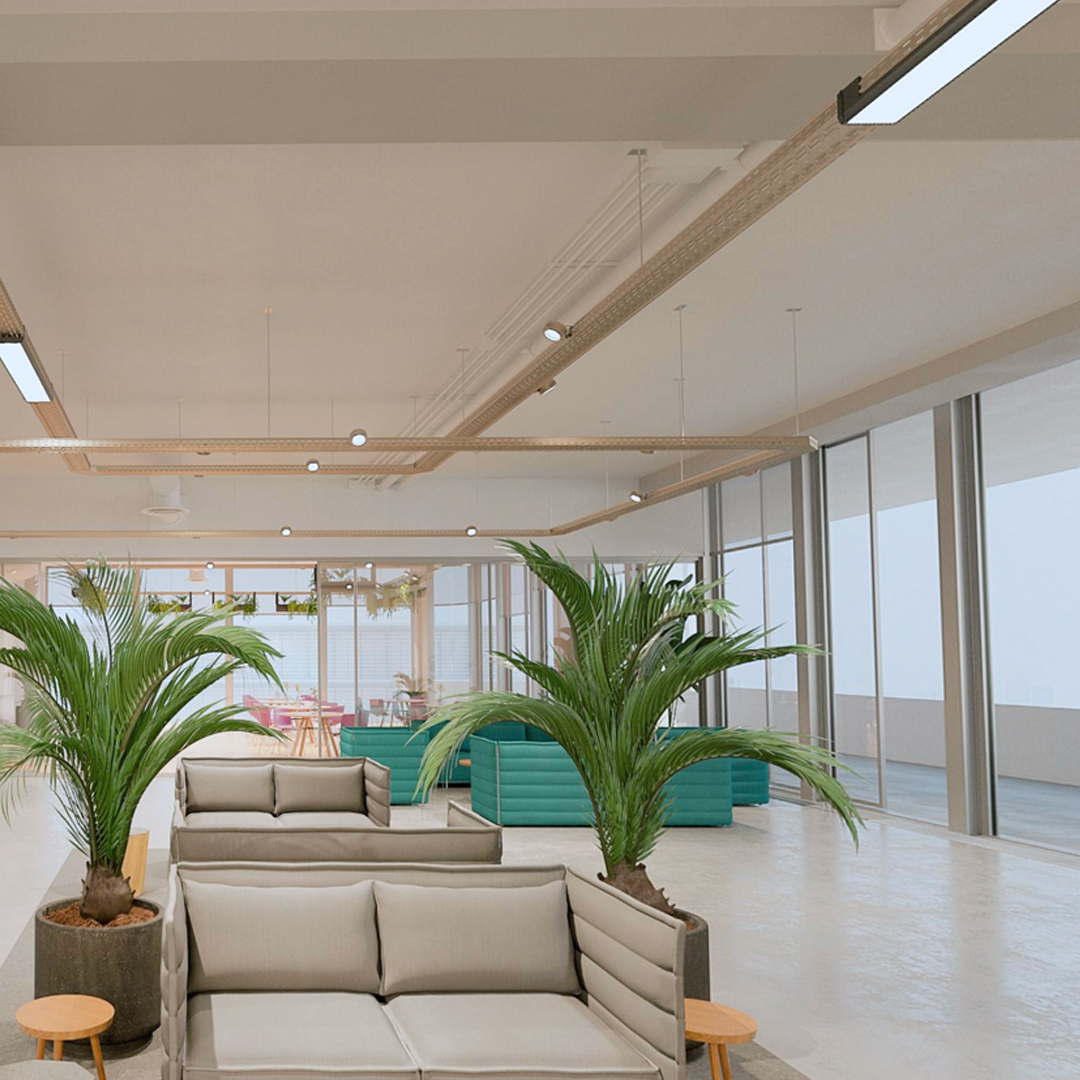 Touren durchs digitale Gebäude
Ohne physischen Kontakt, ortsunabhängig, jederzeit buchbar
Auch in Zeiten, in denen es keine Präsenzmessen gibt, bleibt umfassende Beratung der Grundstein für erfolgreiche Bauprojekte. Darum haben wir unser Angebot mit Touren durch unser digitales Gebäude ergänzt. Die virtuellen 3D-Ausstellungsräume vereinen über 50 Produktlösungen der Marken PUK, JORDAHL und H-BAU Technik und machen Sie ortsunabhängig erlebbar. Lassen Sie sich von Ihrem persönlichen Fachberater durchs Sortiment führen.
Hier geht's zur Ansprechpartnersuche...
We accompany you with expert advice, for every application. For day-to-day work in which much becomes easier and for increasing gratification in successful results.