Get to know us personally
Are you curious to meet us? We are regularly presenting products and solutions at trade fairs all over Germany. Meet our employees at major events such as the Frankfurt light + building or the BAU in Munich. We will be happy to show you our latest developments. Of course, you are also welcome to attend our events such as the Fire Protection Days.
Visit us at one of the upcoming trade fairs in your area. If you wish, our technical advisors will already make an appointment with you.
We look forward to seeing you.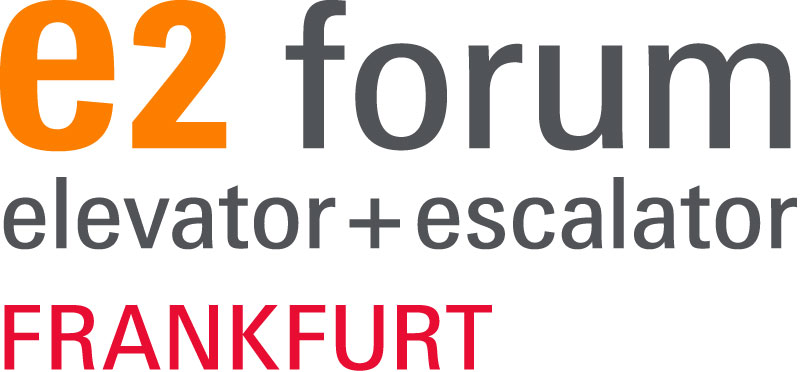 September 21th + 22th, 2022 Frankfurt am Main
Every two years, the E2 Forum takes place at the exhibition center in Frankfurt am Main. The event is a conference and innovation forum for elevator and escalator (E2) technology - a technology and topic platform for dialog between the industry and decision-makers in building management and intelligent building technology. PohlCon will also be represented at this year's forum. Sophia Saile, Market Development Manager in the Elevator Shaft Division, will present our state-of-the-art product solutions for sound insulation: In addition, Prof. Dr.-Ing. Mazen Ayoubi, Head of the Research & Innovation Department, will give a short presentation on "Sound insulation in lift construction with a focus on modernisation based on current projects". The presentation will take place on 21 September at 2:20 pm in Hall 2.
Visit us at our PohlCon booth no. J03! We are looking forward to an exciting and lively exchange.
Further information about the program and registration can be found here.

March 13 - 18, 2022
At the international trade fair for lighting and building technology, we will present ourselves for the first time as PohlCon with our three manufacturer brands PUK, JORDAHL and H-BAU. We are looking forward to presenting our product innovations from the areas of cable management systems and underfloor systems to the trade fair visitors.
We are already looking forward to meetig you in hall 12.0 at booth B.70.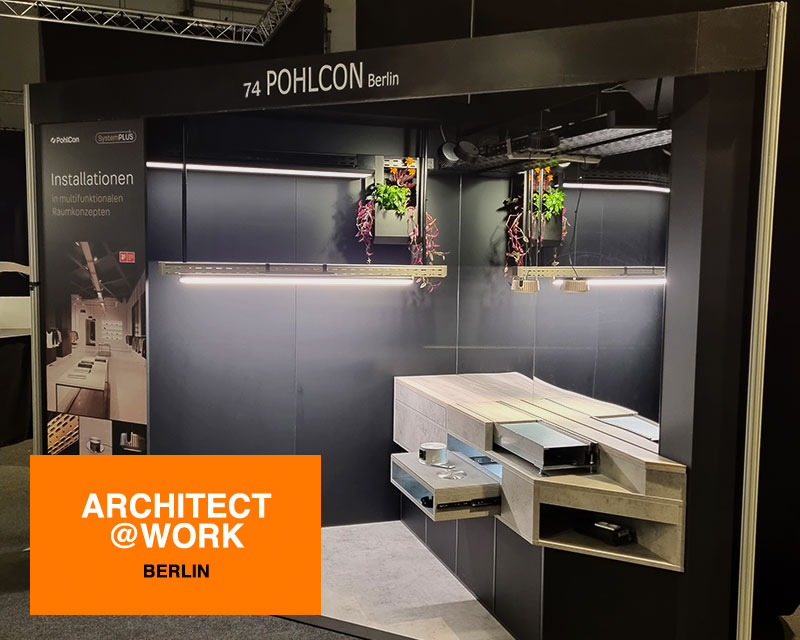 October 19 + 20, 2022, Berlin
The edition of the A@W trade fair in Munich in April this year was a complete success with over 2,000 visitors. The more pleased are we to be celebrating a home game at the Berlin edition in the fall. As one of around 250 exhibitors, we will be presenting our solutions for underfloor systems as well as our IF Design Award-winning SystemPLUS modular system for sophisticated ceiling design.
We are looking forward to your visit at Station Berlin at our booth number 74.
For further information please click here.
We accompany you with expert advice, for every application. For day-to-day work in which much becomes easier and for increasing gratification in successful results.