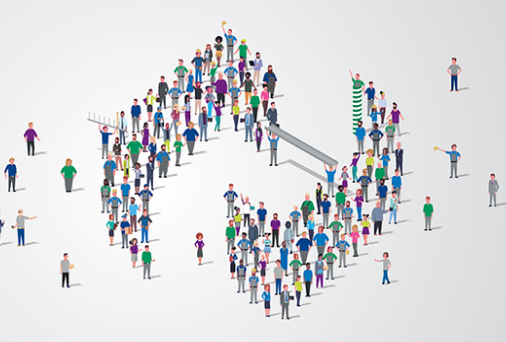 Since January 1, 2022, PohlCon Vertriebs GmbH, the PUK Group as well as JORDAHL GmbH and H-BAU Technik GmbH have merged into a single company. The absorbing company is the new PohlCon GmbH with headquarters in Berlin. PUK, JORDAHL and H-BAU Technik will continue to exist as strong brands, but not as independent companies. For purchase inquiries, please visit the PohlCon website. Information on products can still be found on the usual brand pages.
Simple or complex: clever solutions for electrical installations
Energy, data, control and communication cables cannot always be hidden in the walls. This is where our cable management systems come into play. In our product range, you will find a wide variety of solutions for safe and clear cable routing. Cable trays, vertical ladders, wide-span systems, or cable support brackets - we offer you the right product in all dimensions and for every type of building. Our solutions meet the highest demands on durability and quality. Our experts are pleased to advise you.
We accompany you with expert advice, for every application. For day-to-day work in which much becomes easier and for increasing gratification in successful results.