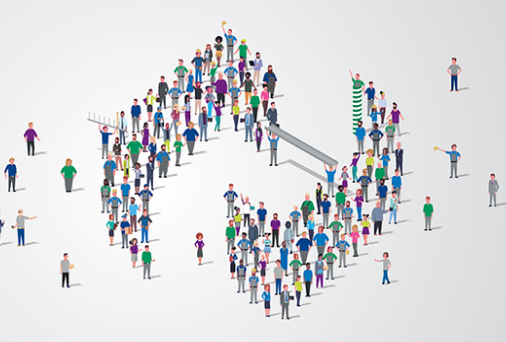 Since January 1, 2022, PohlCon Vertriebs GmbH, the PUK Group as well as JORDAHL GmbH and H-BAU Technik GmbH have merged into a single company. The absorbing company is the new PohlCon GmbH with headquarters in Berlin. PUK, JORDAHL and H-BAU Technik will continue to exist as strong brands, but not as independent companies. For purchase inquiries, please visit the PohlCon website. Information on products can still be found on the usual brand pages.
Where standard does not fit, we configure components to measure
Standard components do not fit the special requirements of your project? Are you looking for a product that does not yet exist on the market? Then you are exactly right with us. We are the specialists for clever special solutions.

Thanks to the synergetic, trade-spanning working method at PohlCon, we will find the optimal overall solution for you. In a personal consultation you discuss your construction project with our experts. Together we will define the specifications of the desired product. Our experts check the technical feasibility and constructional factors. Once these parameters have been determined, our team will configure and produce the right component for you - promptly, precisely and precisely tailored to your needs.

Whatever you have in mind: together we will find a way. Our experts look forward to your challenge.
---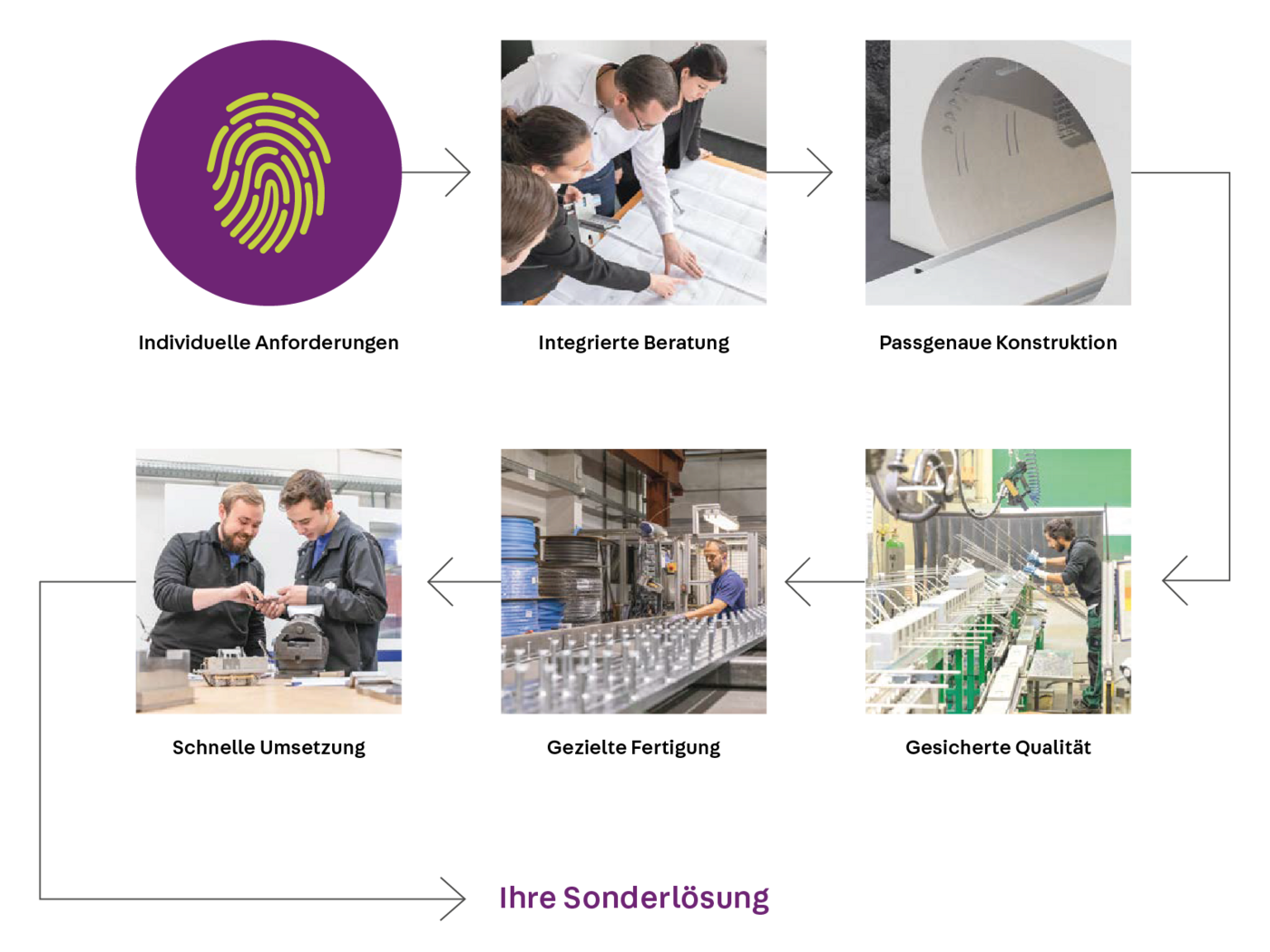 We accompany you with expert advice, for every application. For day-to-day work in which much becomes easier and for increasing gratification in successful results.