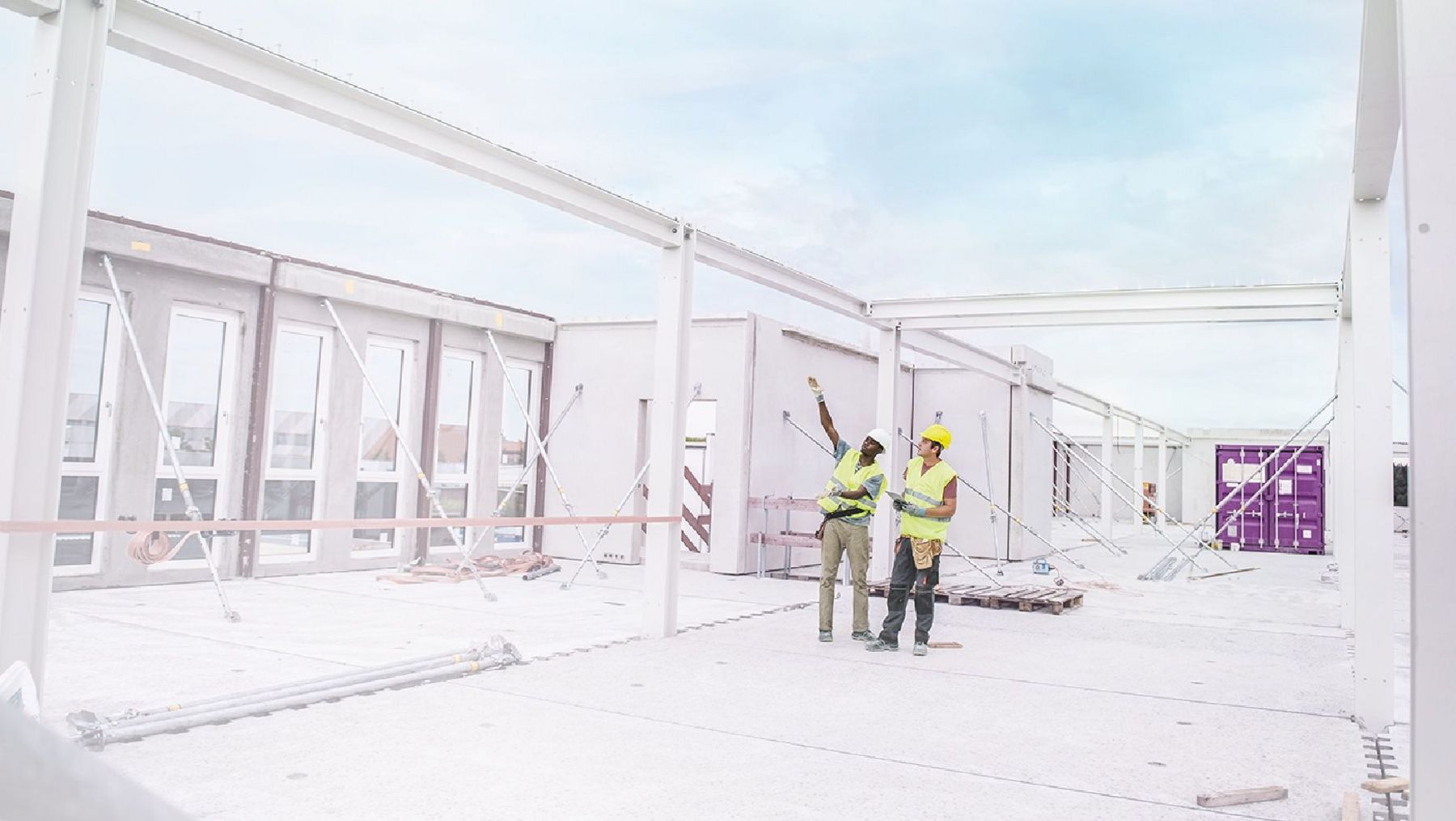 Where the standard does not fit, we configure quality components to measure
Standard components do not fit the special requirements of your project? Are you looking for a product that does not yet exist on the market? Then you have come to the right place. As a specialist for clever special solutions, no wish is too individual and no construction project too large for us.
Thanks to our interdisciplinary approach, we will find the optimal overall solution for you. During a personal consultation, you discuss your building project with our experts. Together we will determine the specifications of your desired product. Our experts check construction-related factors and technical feasibility. Once these parameters have been established, our team will configure and produce the right component for you - promptly, precisely and tailored to your needs.
Whatever you have in mind, together we can turn your vision into reality.
---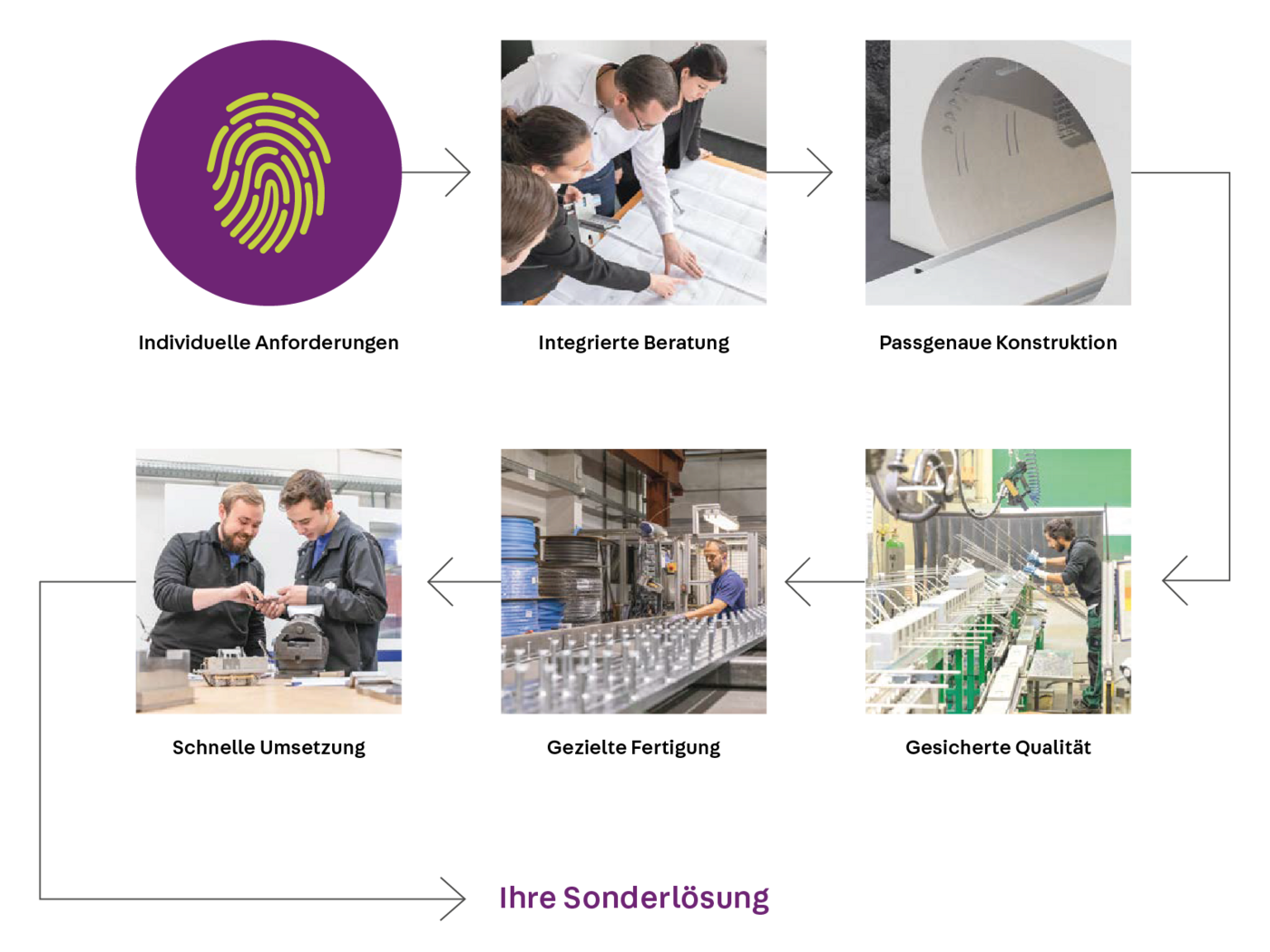 We accompany you with expert advice, for every application. For day-to-day work in which much becomes easier and for increasing gratification in successful results.