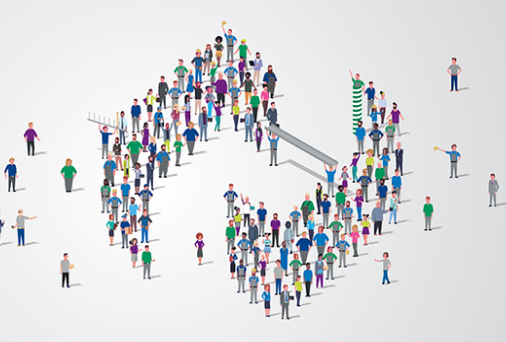 Since January 1, 2022, PohlCon Vertriebs GmbH, the PUK Group as well as JORDAHL GmbH and H-BAU Technik GmbH have merged into a single company. The absorbing company is the new PohlCon GmbH with headquarters in Berlin. PUK, JORDAHL and H-BAU Technik will continue to exist as strong brands, but not as independent companies. For purchase inquiries, please visit the PohlCon website. Information on products can still be found on the usual brand pages.
Our fitters master over 1,000 construction projects every year
Benefit from our professional assembly services. From large projects to small construction sites, from office buildings to industrial plants, our fitters and site managers implement over 1,000 construction projects every year. Our assembly team consists exclusively of experienced specialists. They are very familiar with our range of products and assemble all components quickly, professionally and with safe handling. We are SCC-certified for increased occupational safety. With locations throughout Germany, our assembly team is always close at hand.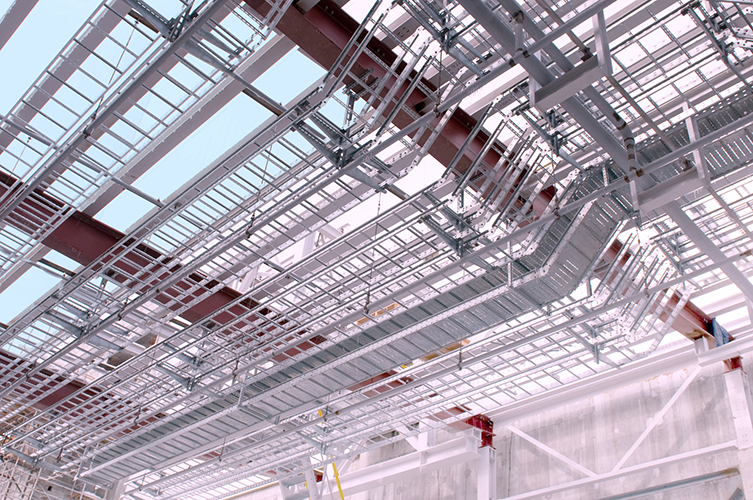 From small installations to large projects
With our assembly services we supervise numerous construction projects of all sizes. Our fitters not only skilfully support customers in equipping commercial premises. Our team also impresses with high-quality work and competence in large-scale projects - from power plants to specialized projects. Depending on the size of your project, we provide you with a permanent site manager who will advise you on-site in all matters.
---
In any case, we make sure that the responsible site manager comes from your area. Our employees are organized regionally. This enables us to guarantee you fast reaction times and optimum service. Rely on our personal on-site advice and find the contact person responsible for your construction site here.
---
When it comes to occupational safety, we play it safe. To underpin this, we regularly have ourselves certified according to the testing standard SCCP:2011. In addition to occupational health and safety, the certificate covers a complete safety management system that qualifies not only occupational health and safety but also health and environmental protection. This qualifies us especially for applications in the chemical or mineral oil processing industry. With the SCC certification, we guarantee you as our client the fulfilment of basic standards.
We accompany you with expert advice, for every application. For day-to-day work in which much becomes easier and for increasing gratification in successful results.