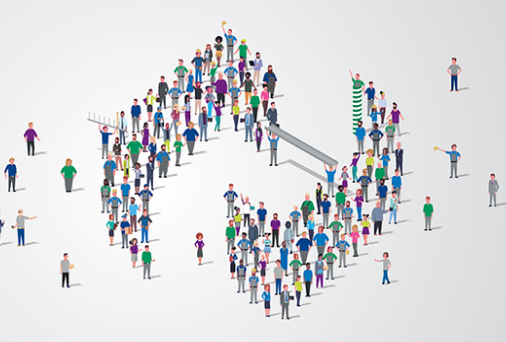 Since January 1, 2022, PohlCon Vertriebs GmbH, the PUK Group as well as JORDAHL GmbH and H-BAU Technik GmbH have merged into a single company. The absorbing company is the new PohlCon GmbH with headquarters in Berlin. PUK, JORDAHL and H-BAU Technik will continue to exist as strong brands, but not as independent companies. For purchase inquiries, please visit the PohlCon website. Information on products can still be found on the usual brand pages.
A product range that connects
Do you want to fasten high loads reliably? With our product range you keep components rock-solid in place. Over 100 years of experience and development have gone into our fastening systems. Every day they prove their worth in the most diverse fields of application all over the world. Whether curtain wall systems, elevators, stadium seats or media lines - create a secure, long-lasting fixation on your components. Talk to us.
We accompany you with expert advice, for every application. For day-to-day work in which much becomes easier and for increasing gratification in successful results.