Substation Stadorf

Stadorf, Germany
In 2020, the transmission system operator Tennet TSO GmbH began an extensive modernisation of its substation in Stadorf, Saxony. As part of the expansion, the plant will receive Germany's first Thyristor Controlled Series Capacitors (TCSC), which makes it possible to artificially reduce line resistances. This is an elementary factor in meeting the need for greater grid stability.
The coils used in the TCSC system specify a defined space in which no metallic parts may be present due to possible magnetic currents. For the reinforcement of the foundations, the glass fibre reinforcement FIBERNOX® V-ROD of our brand H-BAU Technik was therefore used instead of the usual reinforcing steel.
For the 48 foundation blocks measuring 78 x 78 x 39 in, the straight and curved reinforcing bars were the ideal choice. The PohlCon product is neither electrically conductive nor magnetic and impresses with its maximum strength, durability and resistance to corrosion and alkalis. In addition, the matching FIBERNOX® spacers were also used for the work.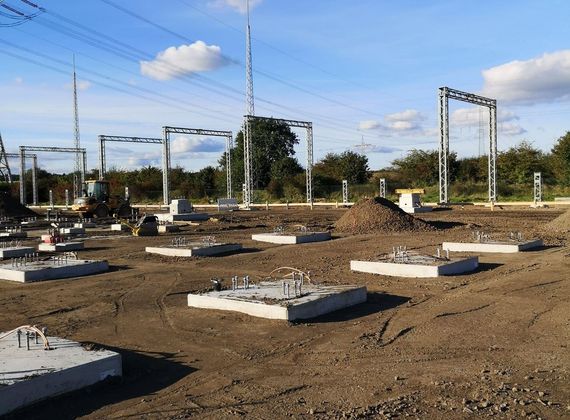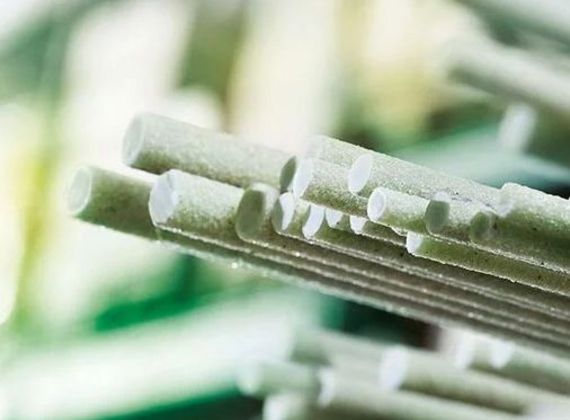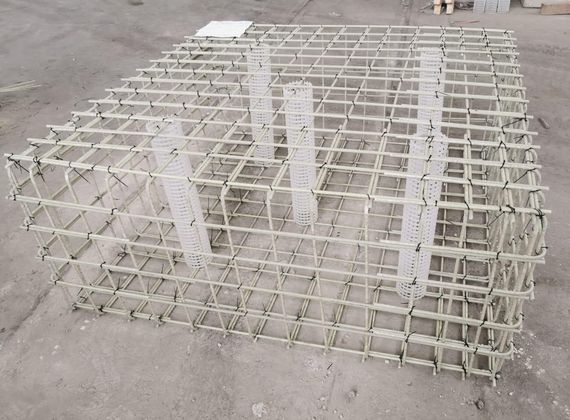 We accompany you with expert advice, for every application. For day-to-day work in which much becomes easier and for increasing gratification in successful results.