Daycare centre WEST

Freiburg- Betzenhausen, Germany
A lack of places in nurseries and crèches provided the impetus for building an early childhood educational and childcare facility in Freiburg-Betzenhausen. Since 2014, around 90 children have been playing and capering on a total area of 1600 m² divided between two floors. In order to meet the high demands made of the exposed concrete columns in the interior area, H-BAU Technik supplied shuttering tubes with the innovative RAPIDOBAT® Cretcon HD coating. This gives the 35 reinforced concrete columns a notable shine and brings the highest quality of visible concrete into the new early childhood educational and childcare facility.
Stocker – Dewes Architekten
Stadt Freiburg im Breisgau, Gebäudemanagement Freiburg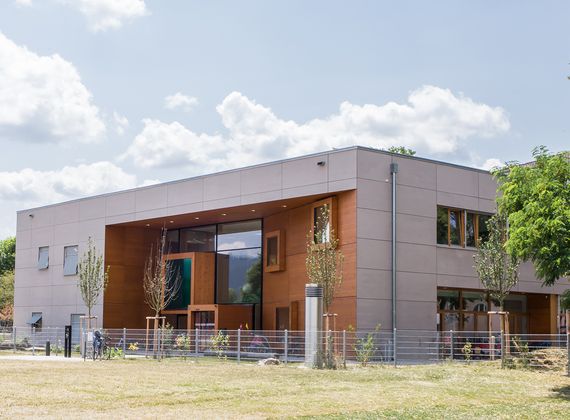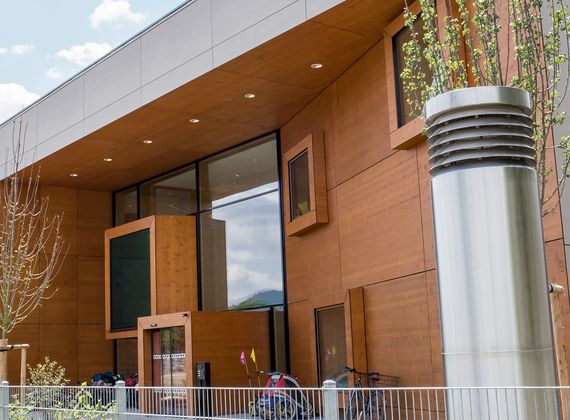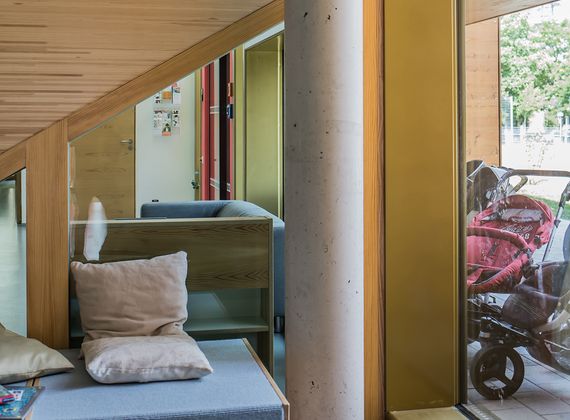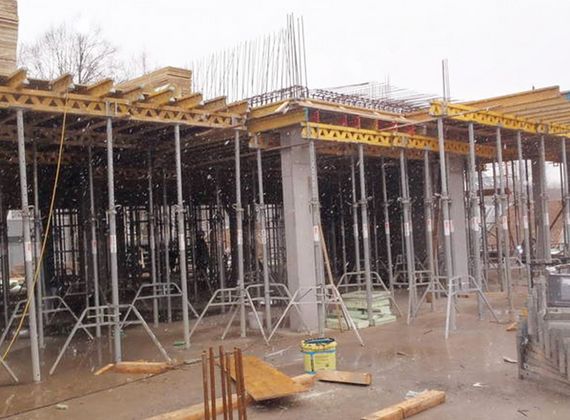 We accompany you with expert advice, for every application. For day-to-day work in which much becomes easier and for increasing gratification in successful results.