It's no secret that technical building equipment (TGA) must be functional and economical. But did you know that cable management and underfloor systems can also be presented in style? An impressive example of this is our multifunctional room concept - an attractive combination of the IF Design Award-winning PohlCon SystemPLUS and the underfloor solutions of our PUK brand.
In particular our new product, the flush-mounted wall duct WANDA, shows how elegantly TGA elements can be integrated into modern interior design. With the help of the trunking, all power and data connections can be pre-assembled and embedded in precast concrete walls.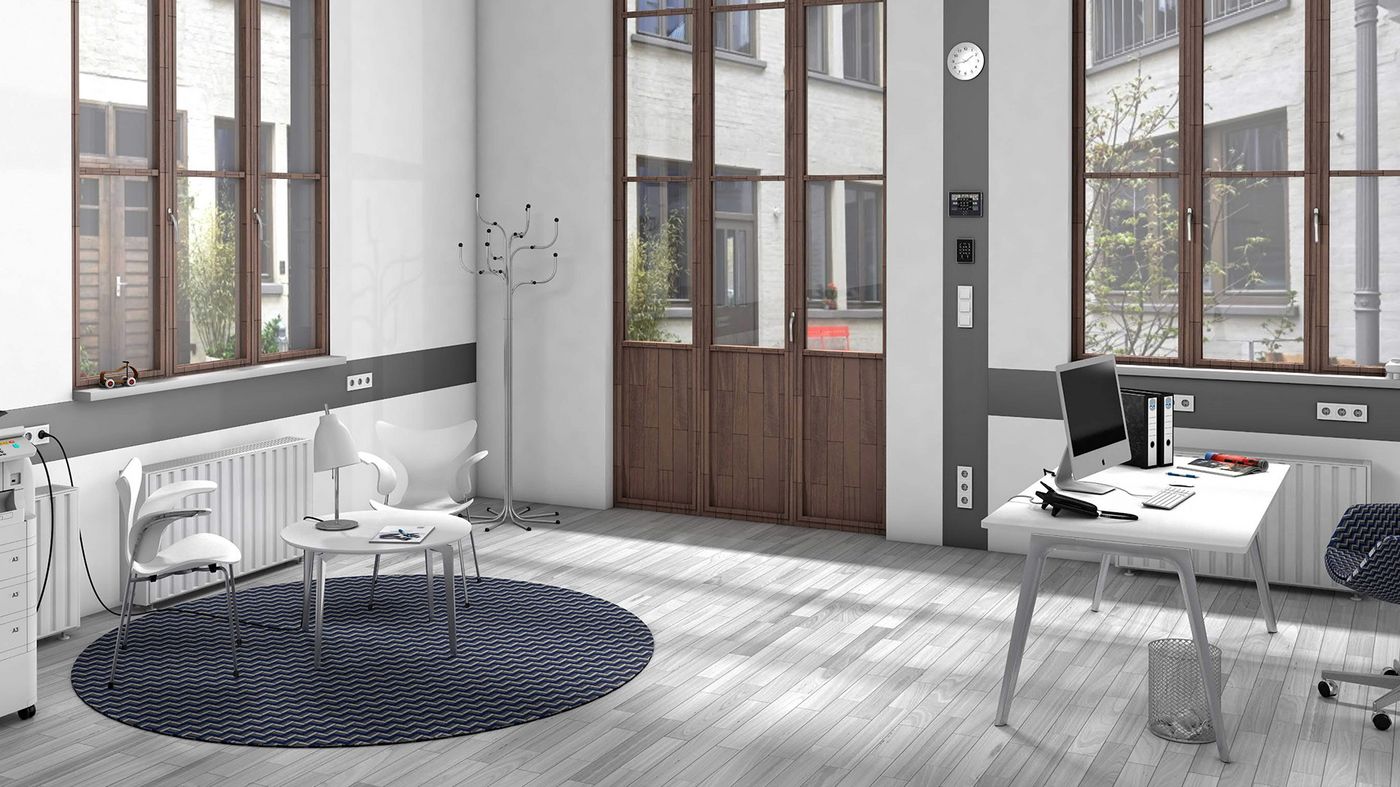 But we offer the trade fair audience much more with the diversity of our underfloor portfolio. Discover, for example, the screed-flush brush duct CHALI, which allows cables to be flexibly laid and run in the room, or the BODO single outlet and the single outlet BODO made of stainless steel, which also provide a discreet, punctual power supply, as is desired in sales rooms, galleries or museums.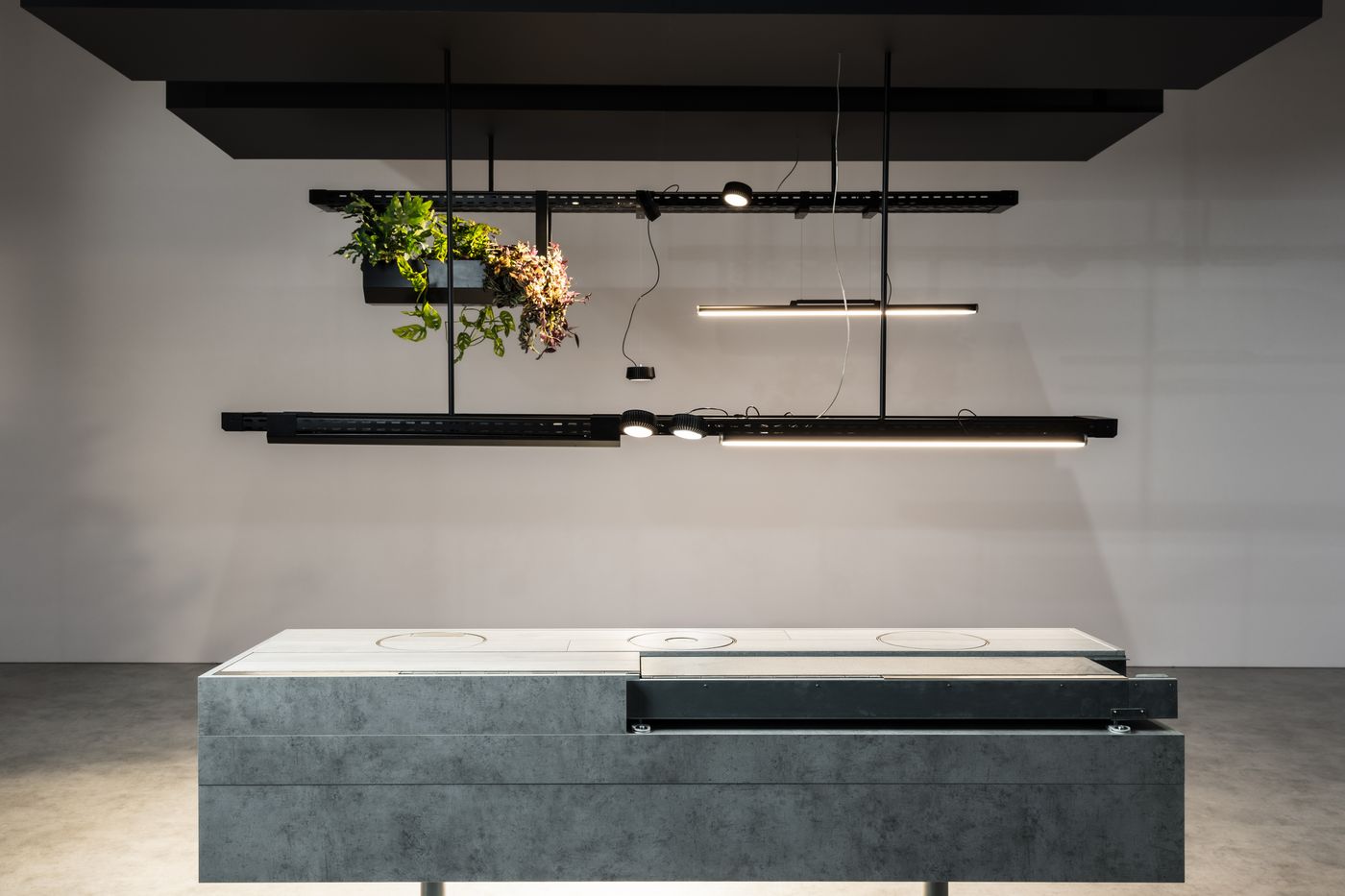 The Architect@Work networking platform is the meeting place for an exclusive exhibitor target group, including manufacturers, importers, or national distributors in the fields of shell construction, building systems and interior design. The show focuses on innovative products, materials, applications, and services submitted for evaluation to a jury of architects and interior designers.
Visit us at Architect@Work:
Hamburg
Stuttgart
Düsseldorf

13. & 14. September 2023

Hamburg Messe - Hall B7

Stand Nr. 136

25. & 26. Oktober 2023

Messe Stuttgart - Hall 10

Stand Nr. 164

6. & 7. Dezember 2023

Messe Düsseldorf - Hall 8 B

Stand Nr. 191