The STUVA-Expo and the associated STUVA Conference have been one of the world's leading and largest events in the tunnel construction sector for over 50 years. This year, the trade fair at the Munich exhibition center welcomed over 200 exhibitors from Germany and abroad, around 1,900 conference participants and over 700 registered trade visitors.

Products and services from the fields of civil engineering, tunnel construction and tunnel operation were presented at the renowned "family reunion". This year, the exhibition and the parallel lecture events focused on "Machines and equipment", "Materials and accessories", "Planning and consulting" and "Execution" in the field of underground construction.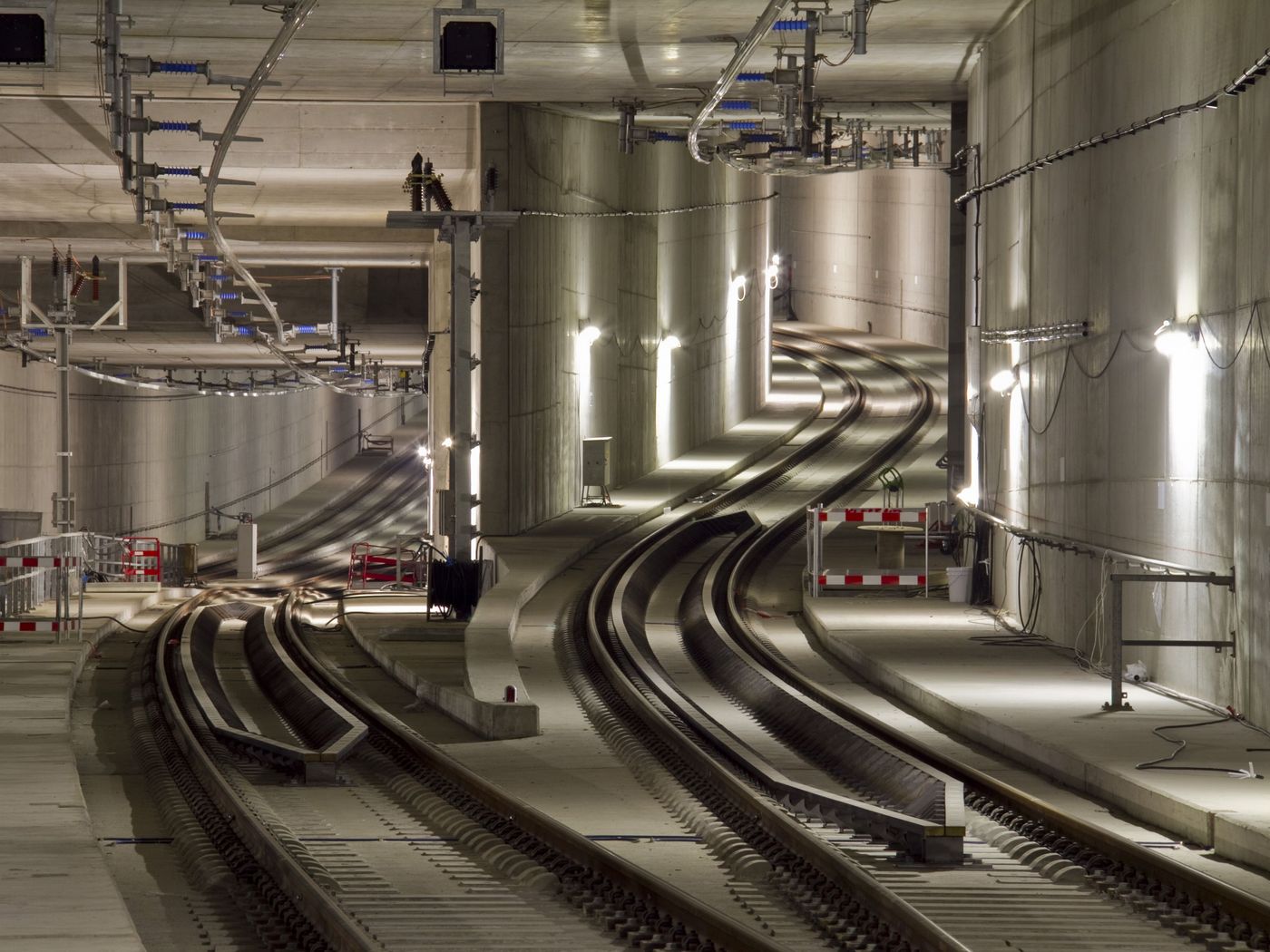 A mix that convinces
STUVA also gave us the opportunity to present a versatile mix of our shell construction and finishing products to specific target groups. This included solutions by our brand H-BAU Technik, such as the KUNEX® joint tapes and the PENTAFLEX® joint sheets from the waterproofing application area or the FERBOX® reverse bending connectors from the reinforcement product portfolio.
Anchor and mounting channels by our brand JORDAHL for the secure fastening of adjacent constructions as well as mesh cable trays and cable trays from the range of cable management systems by our brand PUK were also part of our exhibits.
From experts for experts
The STUVA expo and conference is tailor-made for professionals in the tunnel construction sector. With our product solutions, we were right in line with the focus of the trade fair, which was clearly reflected in the many visitors to our stand. Intensive technical discussions, an exciting exchange about current developments in the industry and concrete project planning - everything that the PohlCon team had hoped for at our trade fair appearance was there.