As a competent partner for the reliable sealing of structures, PohlCon is at the side of planners and contractors. The PohlCon brand H-BAU Technik is distinguished by its product lines PENTAFLEX® seam sheets and KUNEX® joint tapes, which have proven themselves over many years: The first choice for sealing building components in accordance with the waterproof directive. In addition, with SWELLFLEX® waterstop tapes and PLURAFLEX® injection hoses, we offer further products for primary and secondary waterproofing, and with SECUFLEX® pre-applied fully bonded membrane foil, the necessary waterproofing solution for the White Tank Plus.
The White Tank: The Standard
The importance of good sealing, especially of basements, has been demonstrated in recent years with increasing heavy rainfall events and flood disasters. Buildings below ground level are then exposed to particularly high pressurized water loads. The white tank is the standard for reliable and durable waterproofing of building components in contact with the ground. In accordance with the waterproof guideline, it consists of water-impermeable reinforced concrete with sealed construction and expansion joints. Such waterproofing constructions ensure sealing throughout the entire service life of a building if they are professionally planned and executed.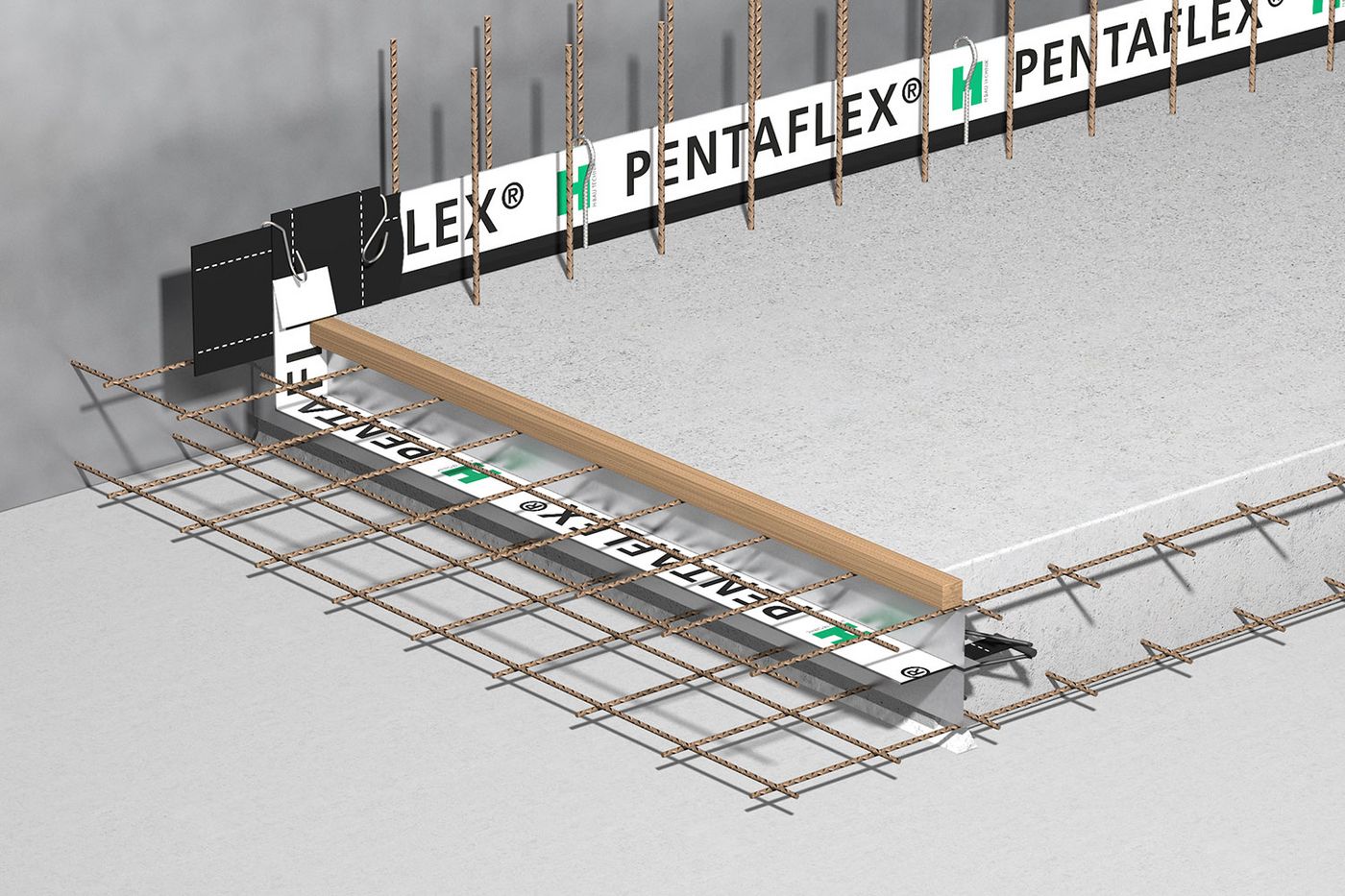 Highest requirements for sealing
The waterproof guideline distinguishes between two utilization classes, A and B, which result from the planned use as well as from the requirements on the indoor climate and the moisture condition of the building component surface. According to the highest service class A, there must not even be any damp spots on the air-side component surface, let alone water-bearing cracks or joints. Such high requirements are the standard for living and working spaces as well as a prerequisite for storage rooms with high-quality use such as archives, recording studios or laboratories. To meet these requirements, special conception, concrete technology and execution measures must be taken. In particular, precise planning of all waterproofing measures is required. This includes the conception and sealing of all construction joints, expansion joints and predetermined crack joints. We have the right product for every application.
Special solutions? No problem!
Our products can be combined with each other to create a waterproof, coordinated system. The sealing of waterproof constructions with the highest service class is our expertise. Special solutions are also no problem: For example, we provide waterstop constructions specially tailored to the respective construction project or shuttering elements equipped with metal waterstops for particularly large installation dimensions. You can also benefit from our range of training and web seminars or contact us directly for advice. We look forward to your project.