PohlCon can boast a broad portfolio for technical building equipment, with decades of experience in the areas of cable management and underfloor systems. The latter guarantee safe, discreet and flexible cable routing in the floor, taking into account the structural requirements. Based on this long-standing expertise, PohlCon has now developed a solution for the wall with WANDA – a flush wall duct with which all power and data connections can be integrated into prefabricated concrete walls.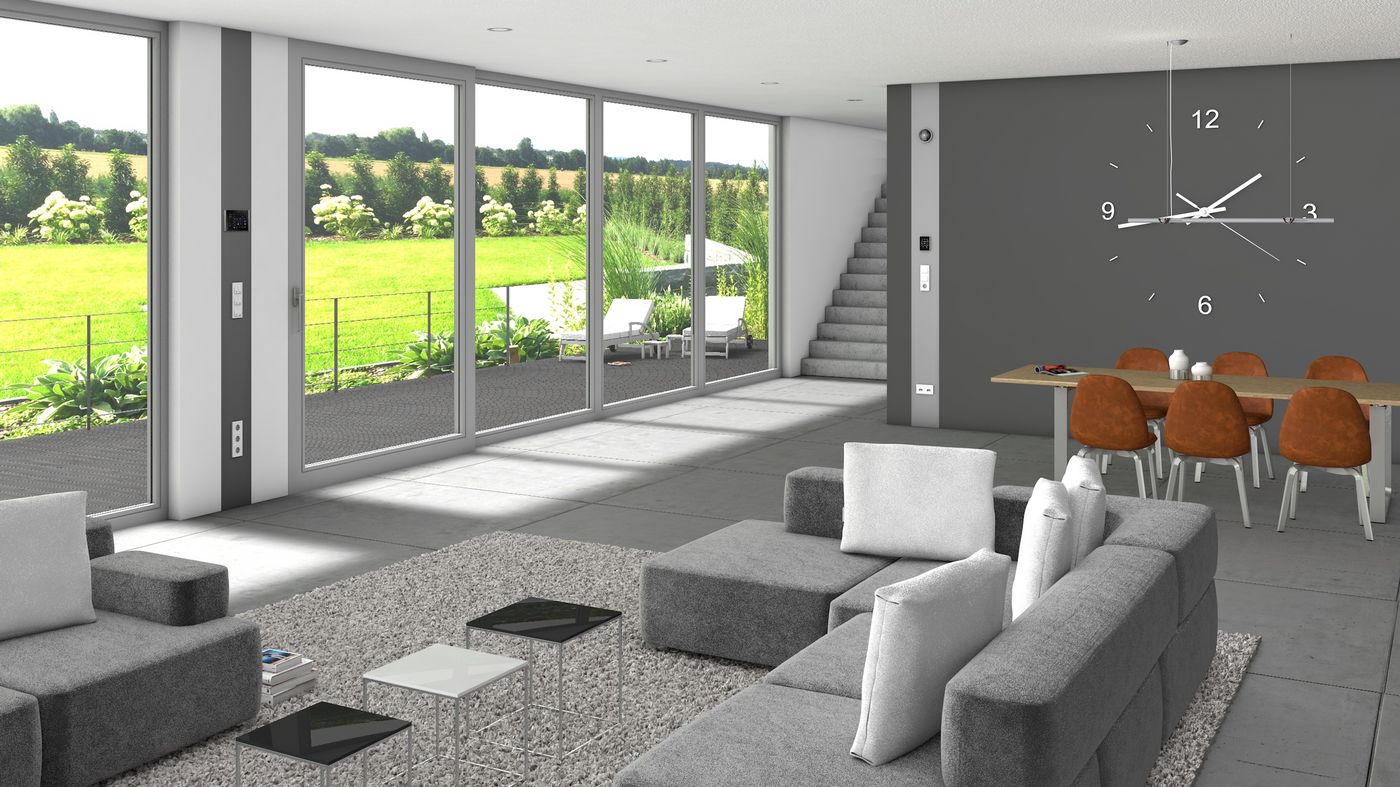 Flexible equipment options
The aim was to include part of the technical building equipment in the shell construction phase. A basic body of 2.5 m length forms the core of the system. This is inserted into the wall – either vertically or horizontally – at the time of shuttering and, with a depth of 59 mm, has no influence on the statics of standard walls. For this, the developers made use of the reinforcement expertise of the PohlCon brand H-BAU Technik. The module is prepared for use with mounting channels and is available in two widths, so that installation devices can later be placed one below the other or optionally next to each other – for maximum equipment flexibility.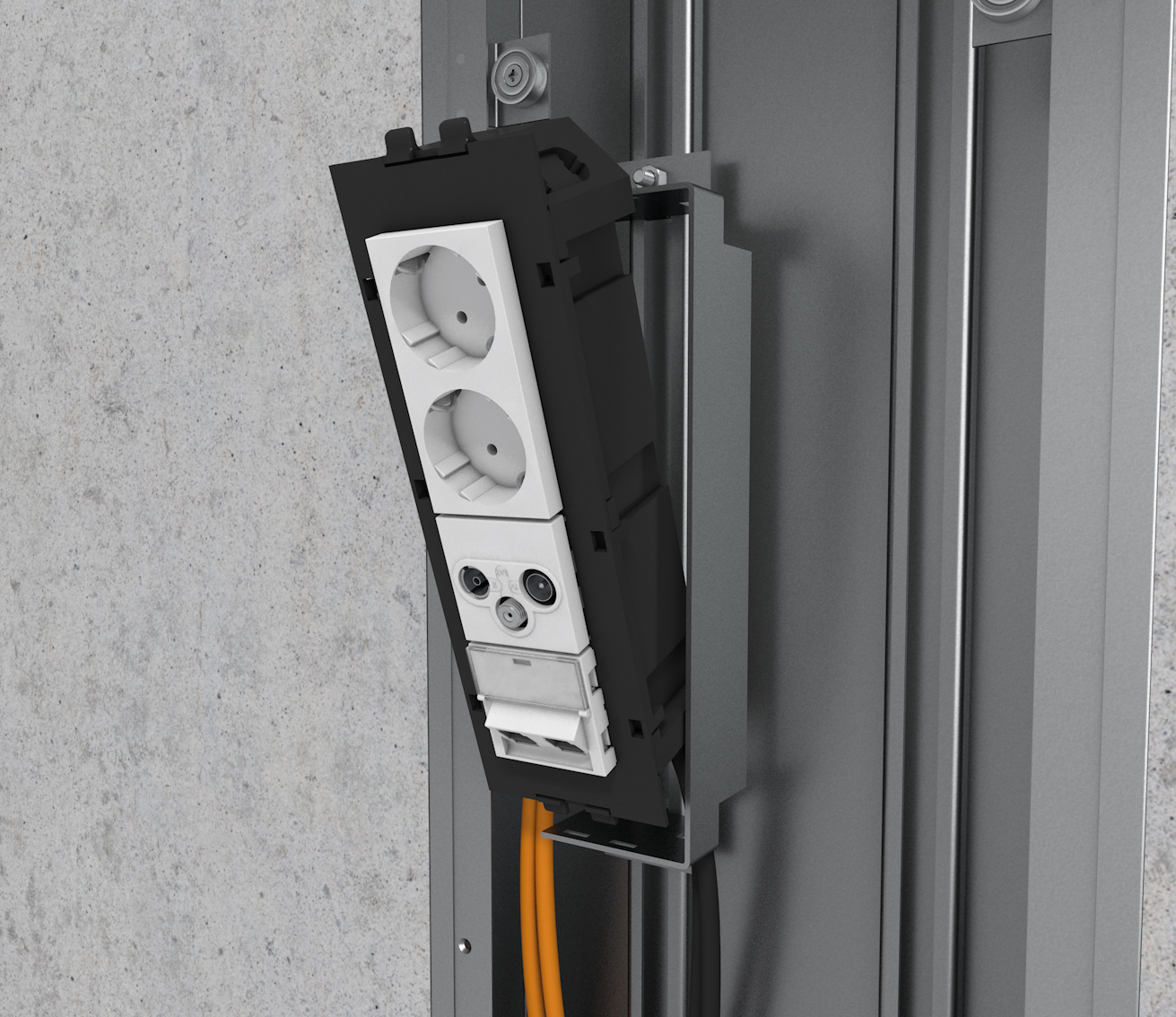 Space-saving and aesthetic
WANDA also includes magnetic fascias, available in brushed stainless steel for starters. With two or three outlets, they accommodate installation devices, power and data connections, lights, controls for the smart home and much more. They also come in a blind version.
WANDA does not protrude into the room and is therefore a space-saving and above all aesthetic alternative to parapet ducts. Compared to empty ducts, however, WANDA offers significantly more storage space for the infrastructure. With sufficient space for future technical developments as well as a structure that is designed to meet the requirements of recyclable construction, the system is recommended for sustainable planning of office buildings, hotels and in high-quality residential construction.
You can also visit WANDA at BAU in Munich: Hall A2, Stand 319. We look forward to seeing you!
For further information please contact us.