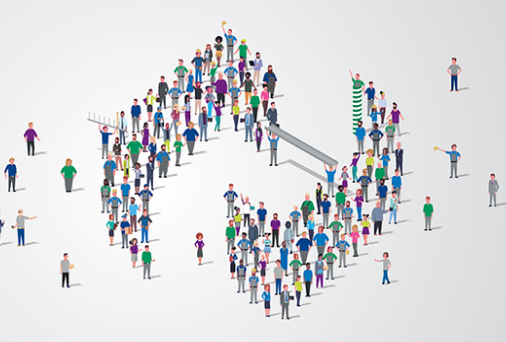 Since January 1, 2022, PohlCon Vertriebs GmbH, the PUK Group as well as JORDAHL GmbH and H-BAU Technik GmbH have merged into a single company. The absorbing company is the new PohlCon GmbH with headquarters in Berlin. PUK, JORDAHL and H-BAU Technik will continue to exist as strong brands, but not as independent companies. For purchase inquiries, please visit the PohlCon website. Information on products can still be found on the usual brand pages.
Solutions for underground construction projects
Wherever traffic, transport loads and routes concentrate, infrastructures must be particularly stable. In tunnel construction, you can master this challenge with our high-quality solutions. For example, our anchor channels that are specially designed for tunnel construction and perfectly adapted to the round shape of the tube. Our reinforcements and cable trays help you to route cables more easily along the tunnel tube. Furthermore, we support you in planning everything that is technically and logistically necessary to realize your project.
We accompany you with expert advice, for every application. For day-to-day work in which much becomes easier and for increasing gratification in successful results.