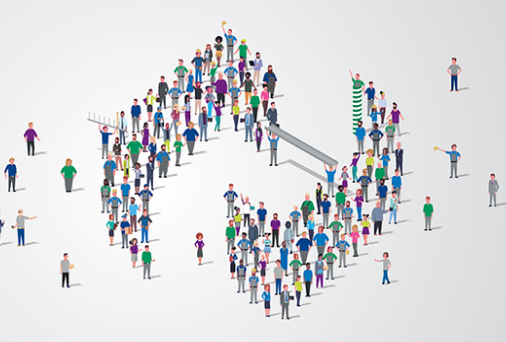 Since January 1, 2022, PohlCon Vertriebs GmbH, the PUK Group as well as JORDAHL GmbH and H-BAU Technik GmbH have merged into a single company. The absorbing company is the new PohlCon GmbH with headquarters in Berlin. PUK, JORDAHL and H-BAU Technik will continue to exist as strong brands, but not as independent companies. For purchase inquiries, please visit the PohlCon website. Information on products can still be found on the usual brand pages.
No chance for thermal bridges
A balcony should increase living comfort, not heating costs. Our thermal insulation connecting element for balconies ensure that adjoining rooms do not lose heat. They are connected with minimal thermal bridging and thus prevent moisture damage. We also offer variable rail systems with which you can flexibly plan and customize your railing attachment. We support you with the accompanying software solutions in your planning. This makes your balcony cost-effective even during construction.
We accompany you with expert advice, for every application. For day-to-day work in which much becomes easier and for increasing gratification in successful results.