Dear customers,
Due to a serious system malfunction, we can currently only be reached via our central emergency telephone numbers.Our IT department is working on a solution to the problem. You can find an overview of the central emergency telephone numbers here.
Whatever you're up to. We'll take you at least one idea further.
Elevator or tunnel? Apartment building or office complex? With seamlessly integrated solutions, we accompany you through all phases of your building project. With only one goal in mind: to make your construction as simple as possible. You can rely on our comprehensive consulting services. If you have any questions, our PohlCon team will be happy to help you personally. We are just a phone call away.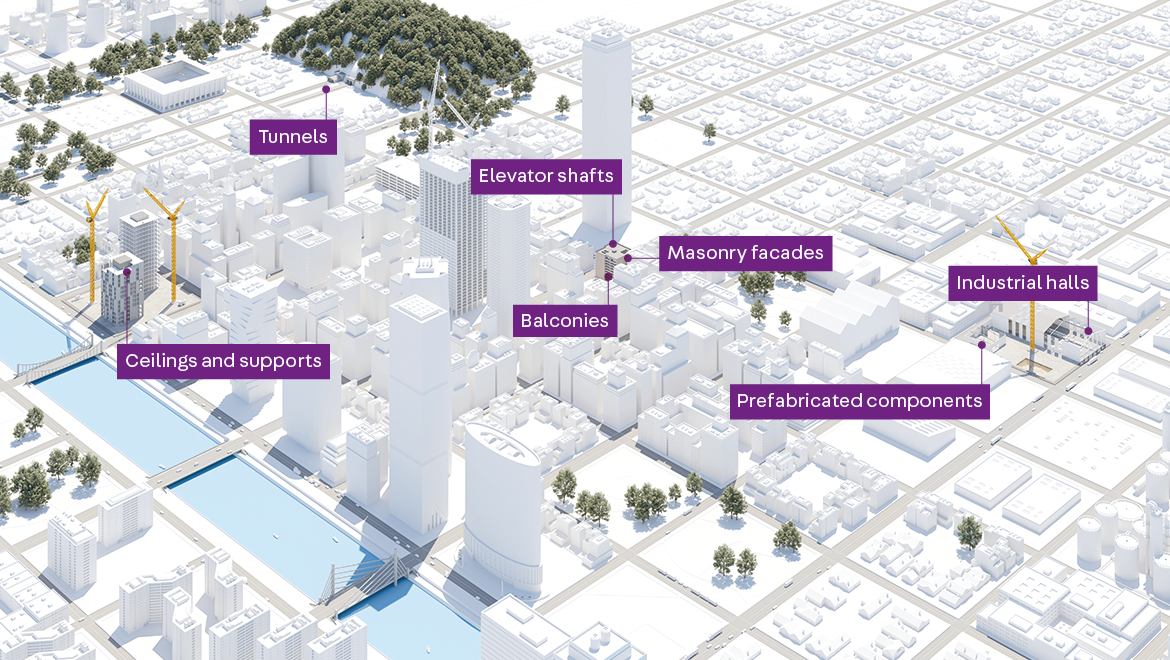 We accompany you with expert advice, for every application. For day-to-day work in which much becomes easier and for increasing gratification in successful results.