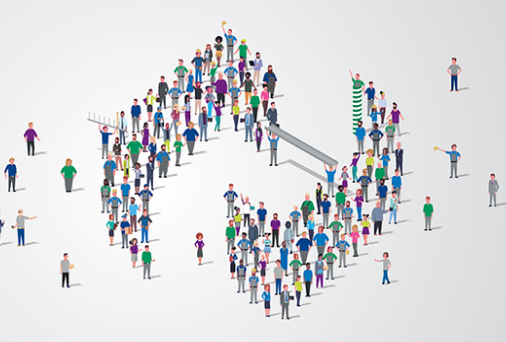 Since January 1, 2022, PohlCon Vertriebs GmbH, the PUK Group as well as JORDAHL GmbH and H-BAU Technik GmbH have merged into a single company. The absorbing company is the new PohlCon GmbH with headquarters in Berlin. PUK, JORDAHL and H-BAU Technik will continue to exist as strong brands, but not as independent companies. For purchase inquiries, please visit the PohlCon website. Information on products can still be found on the usual brand pages.
Whatever you're up to. We'll take you at least one idea further.
Elevator or tunnel? Apartment building or office complex? With seamlessly integrated solutions, we accompany you through all phases of your building project. With only one goal in mind: to make your construction as simple as possible. You can rely on our comprehensive consulting services. If you have any questions, our PohlCon team will be happy to help you personally. We are just a phone call away.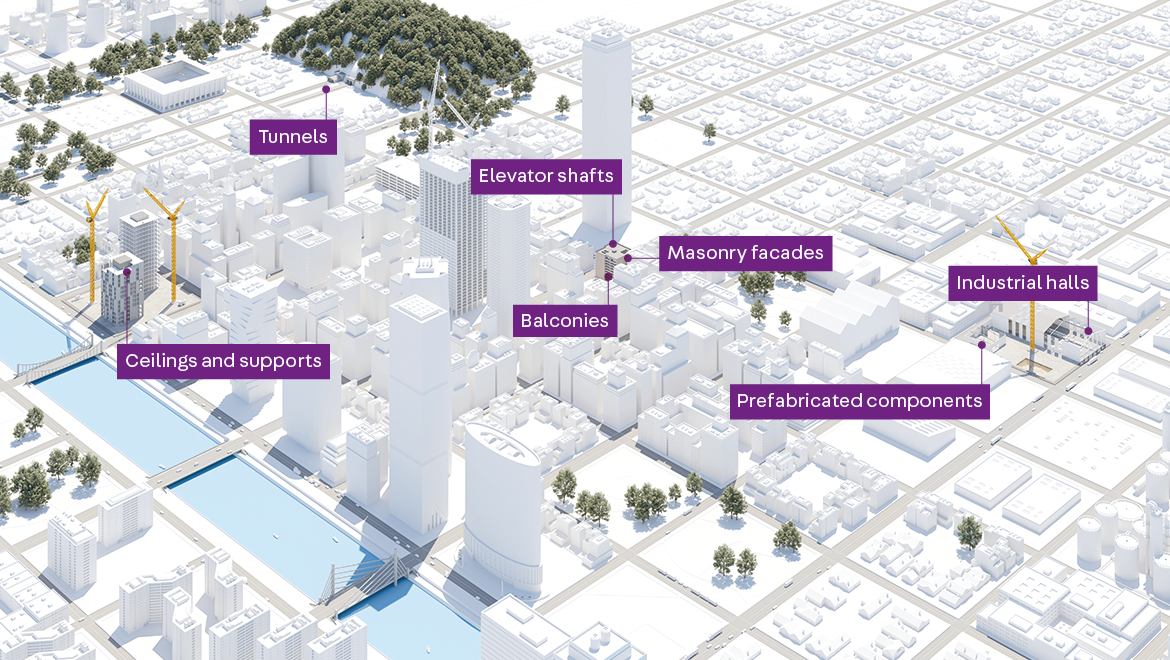 We accompany you with expert advice, for every application. For day-to-day work in which much becomes easier and for increasing gratification in successful results.