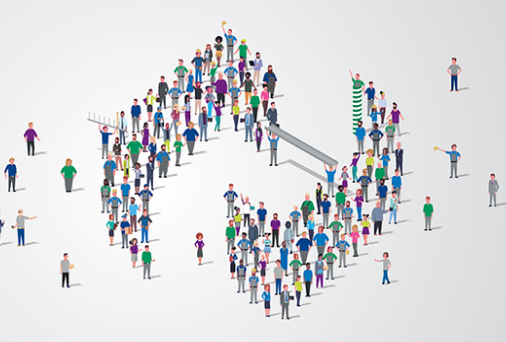 Since January 1, 2022, PohlCon Vertriebs GmbH, the PUK Group as well as JORDAHL GmbH and H-BAU Technik GmbH have merged into a single company. The absorbing company is the new PohlCon GmbH with headquarters in Berlin. PUK, JORDAHL and H-BAU Technik will continue to exist as strong brands, but not as independent companies. For purchase inquiries, please visit the PohlCon website. Information on products can still be found on the usual brand pages.
BIM data for digital building design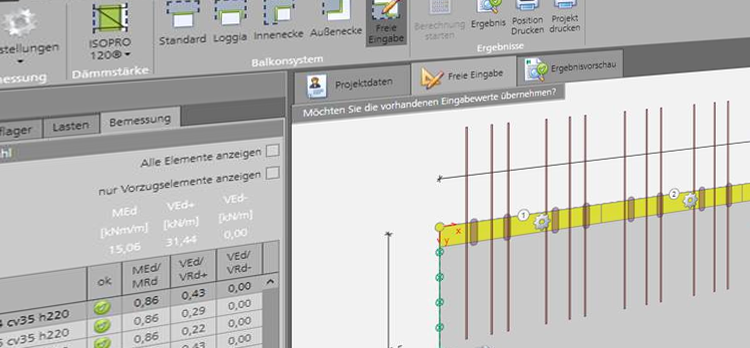 With Building Information Modeling (BIM), components can be assembled in a modular way. The object-based working method promotes the transfer of knowledge between all participants. This makes the planning, implementation, and administration of construction projects much more efficient. We offer high quality BIM data such as material, material grade, dimensions and approvals, which can be perfectly linked to our in-house software solutions. We are pleased to provide you with our BIM data free of charge in the exchange formats Revit and IFC. Feel free to contact us.
Effective design with CAD data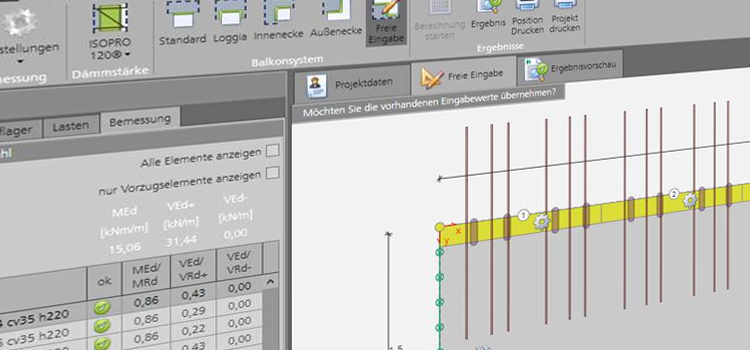 Whether residential building, industrial hall, tunnel, or airport - architects, planners, and engineers use CAD data to visualize their building plan in 2D or 3D - with little effort. Not only does this save work and time. Errors can also be quickly detected and adjusted in the CAD system. We want to make the design and planning process as easy as possible for you. That's why we provide you with free CAD data for our range of products so that you can easily integrate our products into your planning. You can find CAD data for our most common products in our online library. We will be happy to provide you with further data and formats on request.
We accompany you with expert advice, for every application. For day-to-day work in which much becomes easier and for increasing gratification in successful results.