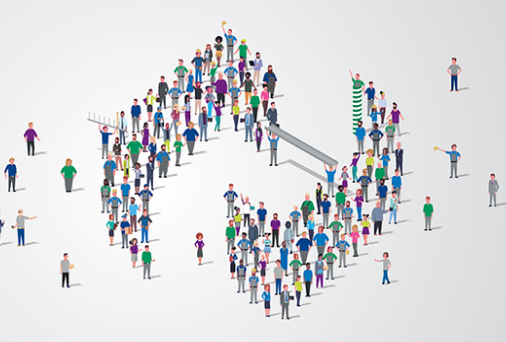 Since January 1, 2022, PohlCon Vertriebs GmbH, the PUK Group as well as JORDAHL GmbH and H-BAU Technik GmbH have merged into a single company. The absorbing company is the new PohlCon GmbH with headquarters in Berlin. PUK, JORDAHL and H-BAU Technik will continue to exist as strong brands, but not as independent companies. For purchase inquiries, please visit the PohlCon website. Information on products can still be found on the usual brand pages.
Every building project is unique. That's why we provide you with our in-house software solutions, with which you can adapt the products from our range to your individual design situation.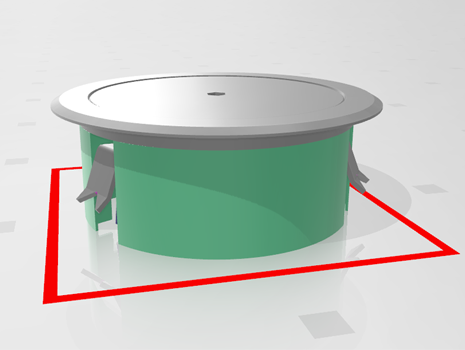 With high-quality CAD and BIM data, we support you in the digital implementation of your construction project. Just a few clicks and you have successfully integrated our products into your building design.
We accompany you with expert advice, for every application. For day-to-day work in which much becomes easier and for increasing gratification in successful results.