Dear customers,
from now on, our group of companies is partially available again by telephone and e-mail. You can find the current phone numbers and Email adresses here.
For you, synergy means always being one click ahead.
We save you as much time, effort, and money as possible in the planning process. That is our promise to you.
In addition to our personal consulting services, we use state-of-the-art digital technologies and online tools, many of which we have developed ourselves. The synergies of our PohlCon partner companies have been incorporated into this. With our versatile software solutions, we pass on to you over 200 years of experience.
Every building project is unique. That's why we provide you with our in-house software solutions, with which you can adapt the products from our range to your individual design situation.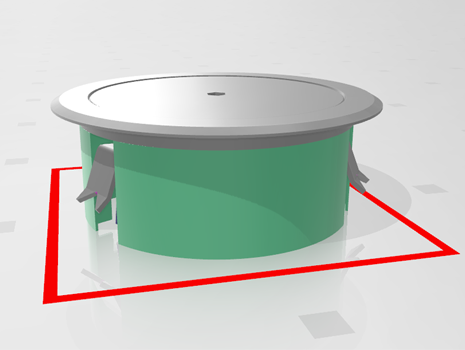 With high-quality CAD and BIM data, we support you in the digital implementation of your construction project. Just a few clicks and you have successfully integrated our products into your building design.
We accompany you with expert advice, for every application. For day-to-day work in which much becomes easier and for increasing gratification in successful results.